Complete Organic Heirloom Garden Seeds 16 Pack Assortment Mountain Valley Seeds
Complete Organic Heirloom Garden Seeds 16 Pack Assortment Mountain Valley Seeds
Your Price:
¥2,706.2693
(You save

¥1,540.1966

)
Shipping:
Calculated at checkout
Gift Wrapping:
Options available
---
Product Description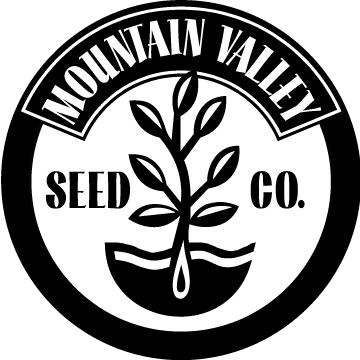 Every seeds you need to start your own complete heirloom veggie, fruit and herb garden.
These are Non-GMO, USDA Certified Organic, Open Pollinated, Non-Hybrid Premium Quality High Germination Rates Garden Seeds.
Can be grown anywhere in USDA zone in the U.S.A.
This package contains:
Carrots - Scarlet Nantes
Cherry Tomato - Yellow Pear
Kale - Blue Vates
Zucchini - Black Beauty
Lettuce - Gourmet Mix
Peas - Sugar Snap
Beets - Detroit Red & Gold Mix
Tomato - Beef Steak
Cucumber - Marketmore
Sweet Pepper - Cal Wonder
Hot Pepper - Jalapeno
Bunching Onion - Evergreen
Watermelon - Crimson Sweet
Cantaloupe - Hales Best Jumbo
Basil - Italian Large Leaf
Cilantro - Coriander
---
Find Similar Products by Tag
---
Find Similar Products by Category
---