Maggie's little girl's tights in four styles: mint/plum/natural stripe, natural with mint/plum flower,natural and plum with an all-over textured pattern! Soft and super stretchy they have been known to fit girls up to 5 years old!
Contents: 73% Certified Organic Cotton, 22% Nylon, 3% Lycra, and 2% Rubber

Country of Origin: Made in the Co-op in Peru.

* Available Colors: Flowers, Striped, Natural Textured, and Textured Plum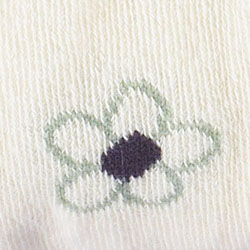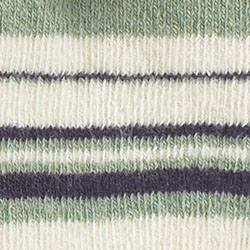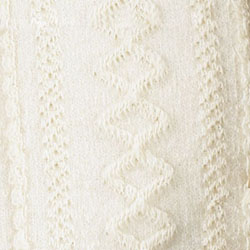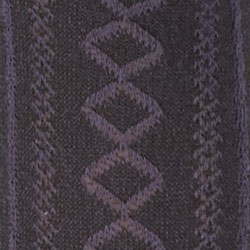 * Available Sizes: Available in baby infant (avg. age 0-2), and toddler sizes.
At Maggie's Organics / Clean Clothes our mission is to produce and provide comfortable, durable, affordable and beautiful articles of apparel and accessories made from materials that restore, sustain and enhance the resources, including human, from which they are made. We work diligently to develop long-lasting partnerships with family run producers.
SAVE MORE! Enjoy quantity bulk discounts.